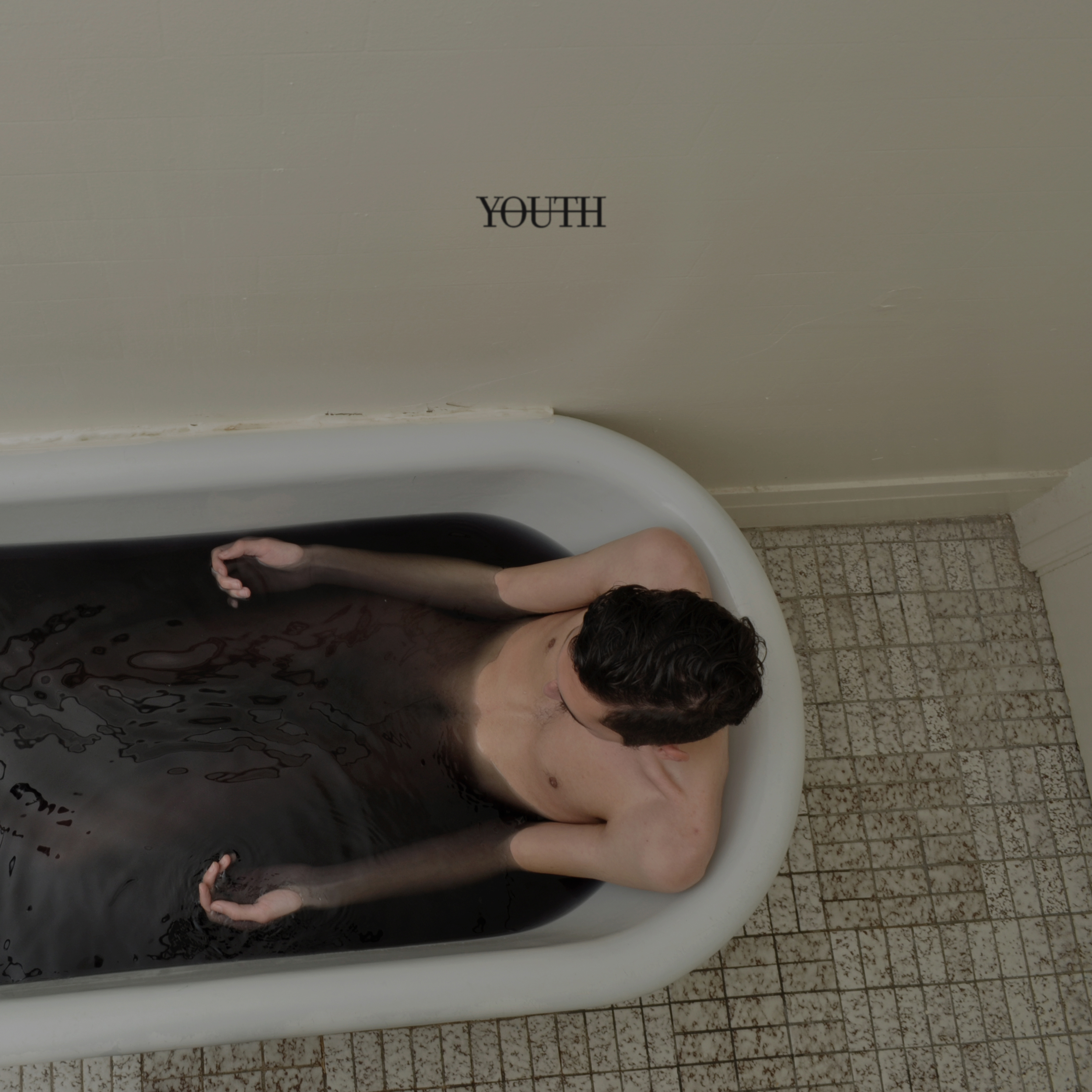 Wreck and Reference // No Youth
It was well over a year ago when I first featured California metal band Wreck and Reference. Their debut release Black Cassette was a great initial step and while I certainly loved it, I could see it as potential groundwork for something much greater down the line. With the band's newest album No Youth they capitalize on 100% of that potential and craft an album that is as intense as it is relentlessly dark. It has routinely blown my mind since the band sent it my way a few days ago.
Having been a fan of these guys since the beginning, I can't even begin to tell you how thrilled I am to witness them put together an album so expertly crafted. The greatest thing that I can say about No Youth is that with it Wreck and Reference have truly carved out a niche for themselves that is all their own. In funneling numerous genres down into a pool of noise, traces of doom and black metal, spoken word, industrial, drone and ambient noise all get swept up in the oncoming flood. All that is left to do is let the inky, black waters of not only one of the most exciting and versatile metal albums this year but one of the best albums period wash over you.
…
BANDACAMP | SOUNDCLOUD | FACEBOOK | TWITTER
---
04/18/12
at 02:03pm via
blog comments powered by

Disqus
dnlzpd reblogged this from cactus-mouth