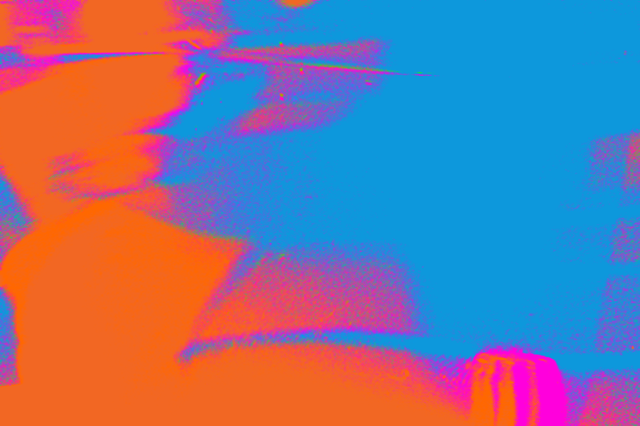 Steezy Ray Vibes // "Empty City" (Demo)
Did you guys get a chance to hear this new demo from Dan Casey's new side project? You will most likely know his as Yalls, but who knows, maybe after hearing this track that might change. The project, which is still very much in its infancy, is called Steezy Ray Vibes. Now I'm assuming that the name is a nod to Stevie Ray Vaughn (only my dad's favorite artist ever) which is fitting because the track is built almost solely around the guitar.
It's surprising that Dan is calling this a demo, because I can't really imagine how any other touches would make this track better. It's a beautiful and slightly melancholy track that cements Dan's place as a truly talented artist in the current music scene. Going back and listening to Yalls' eclectic debut album, there were hints here and there that whispered of Dan's evolution. Tracks like "How Much We Have Lost" or "Weave It" showed that he had more in mind for his music than simply having fun. Little did we know that his following the rabbit down that hole would lead us to "Empty City." It's a bright and shining beacon that points beyond toward a beautiful future, and luckily for us we get to ride along.
---
04/23/12
at 01:38pm via
blog comments powered by

Disqus