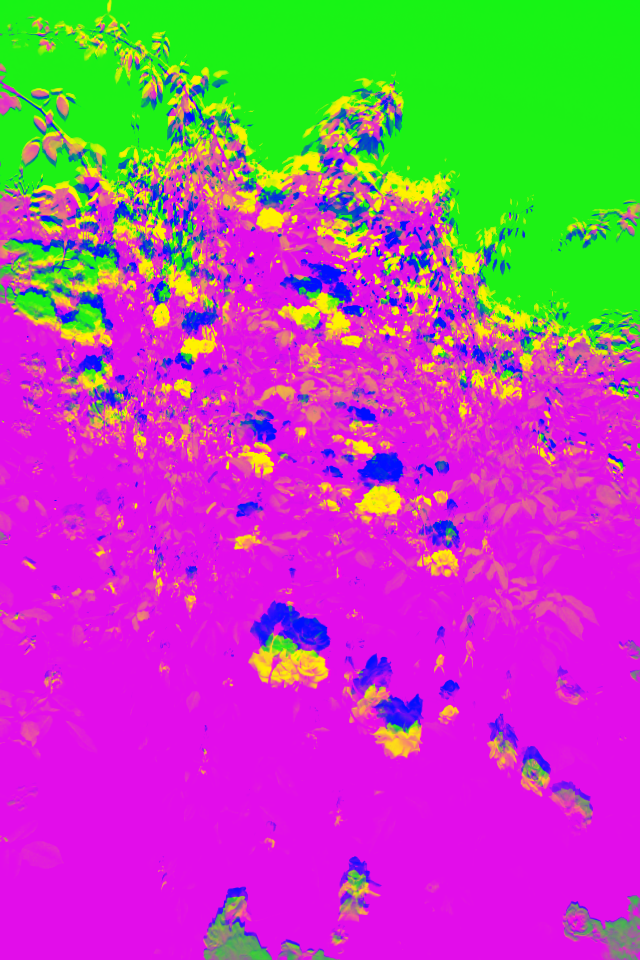 Steezy Ray Vibes // "Time Stands Still (demo)"
Dan Casey let me hear this track last week and it's been haunting my thoughts ever since. I just saw that it was loose on the world via Don't Die Wondering and so I figured I'd share it over here too. After all, Steezy Ray Vibes is easily going to end up being one of my favorite new acts of 2012.
I'm still kind of dazed that all of this was lying dormant in the dusty basement of Dan's mind. It's not that I could have never foreseen this level of songwriting from him, but it's more that it is such a departure from Yalls. Most of the time when an artist decides to launch a new project, it finds them dabbling in a musical skill set that they aren't well versed in. With Steezy Ray Vibes however, Dan Casey is displaying a musical prowess that sounds like it took years to hone. I'm picturing big things for this guy and I'm so pumped to see where it ends up. Ok, I'm going to shut up now that you're all probably thoroughly convinced that I'm in love with Dan Casey.
…
SOUNDCLOUD | TUMBLR | TWITTER
---
06/04/12
at 12:46pm via
blog comments powered by

Disqus