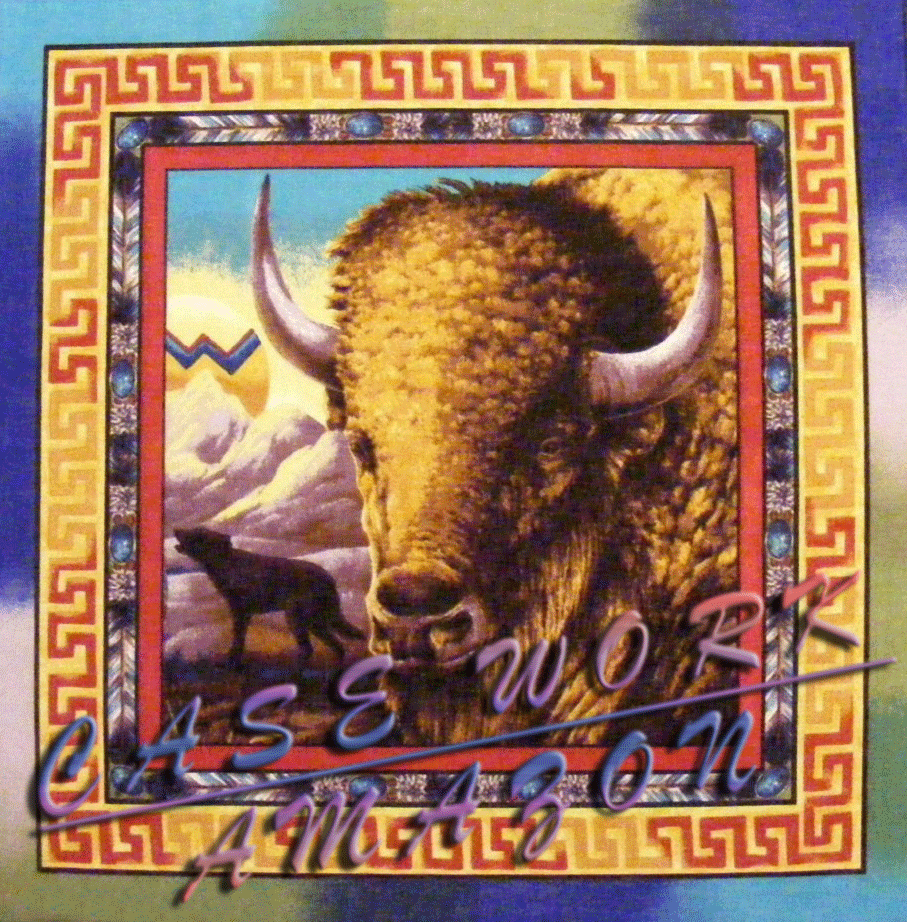 Case Work // Case Work EP
Case Work is an act that is probably new to many of you. If I were to say that it is the solo work of Chandler Strang, a few more of you might turn your heads. But when I say that Chandler is also a founding member of Florida pop geniuses Saskatchewan, well that should get your blood pumping. He's been modestly releasing singles for a little while now as Case Work and has recently collected those tracks into a self-titled EP.
Although he has only been at this new project for less than three weeks, Chandler has managed to catch some choice wind on the strength of his songwriting and the sunny energy it exudes. Sticking to a jangly pop formula, Chandler brings a measure of competence and confidence to the tracks that elevates them above your typical vanity project or time killer. There are a lot of hot vibes radiating off this thing so if you're smart you'll grab the free from his bandcamp page, lay back, close your eyes, and get a tan.
…
BANDCAMP | SOUNDCLOUD | FACEBOOK | TWITTER
---
07/30/12
at 06:37pm via
blog comments powered by

Disqus