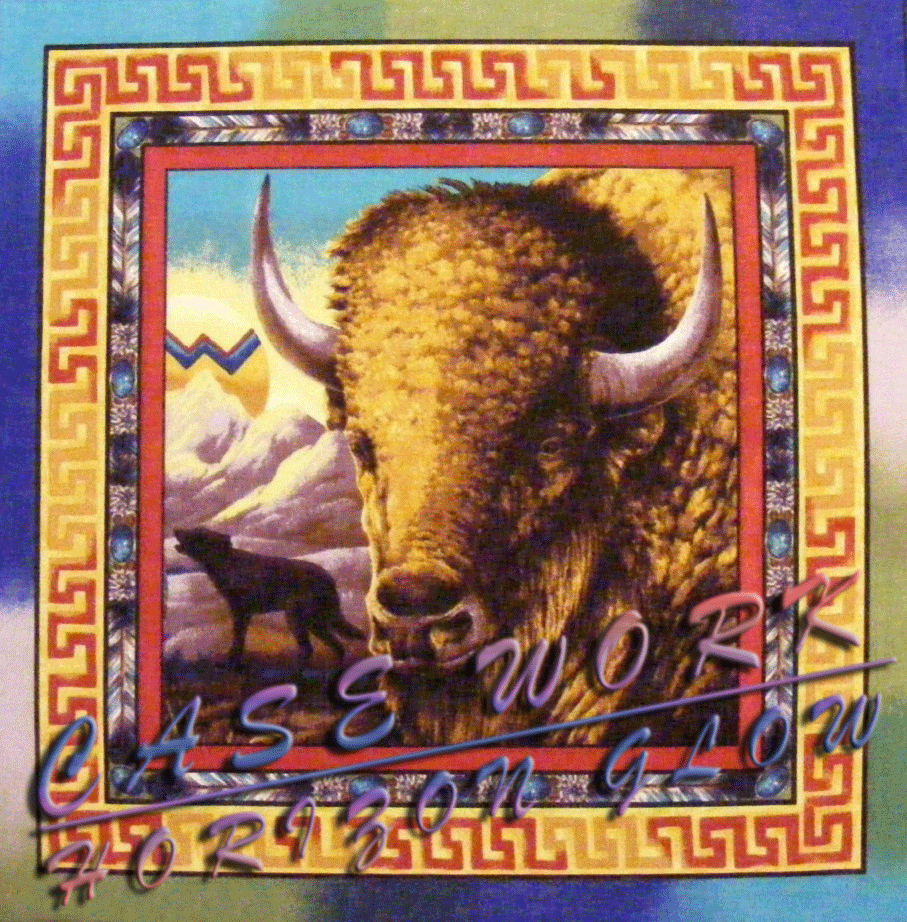 *PREMIERE*
Case Work // "Horizon Glow"
I've been pretty vocal with my love for Chandler Strang (Saskatchewan) and his new project Case Work. And I suppose it was that geekery that played a part in Chandler asking me to premiere his newest track. Now I'm usually not super into the premiere game, but this is an opportunity I just couldn't pass up.
With his first couple of tracks being so well received it would be easy for Chandler to chill out and let the compliments keep rolling in. And Lord knows that several bigger artists have had the success of their entire career built around one or two tracks. But Chandler doesn't do that. Instead he puts his nose right back down onto the grindstone and starts working again on the next track. And like piecing together a puzzle, with each successive track that he releases we get a bigger, fuller picture of what Case Work is getting at.
His latest "Horizon Glow" is probably his most driving track to date with several jangling guitar lines noodling and swirling around each other while Chandler whoa-oh-oh's over top of them. Case Work is becoming known for harboring a warm summer feeling and "Horizon Glow" is not about to change the pace. I suspect that Florida weather is probably seeping into his brain.
…
BANDCAMP | SOUNDCLOUD | FACEBOOK | TWITTER
---
08/02/12
at 01:52pm via
blog comments powered by

Disqus