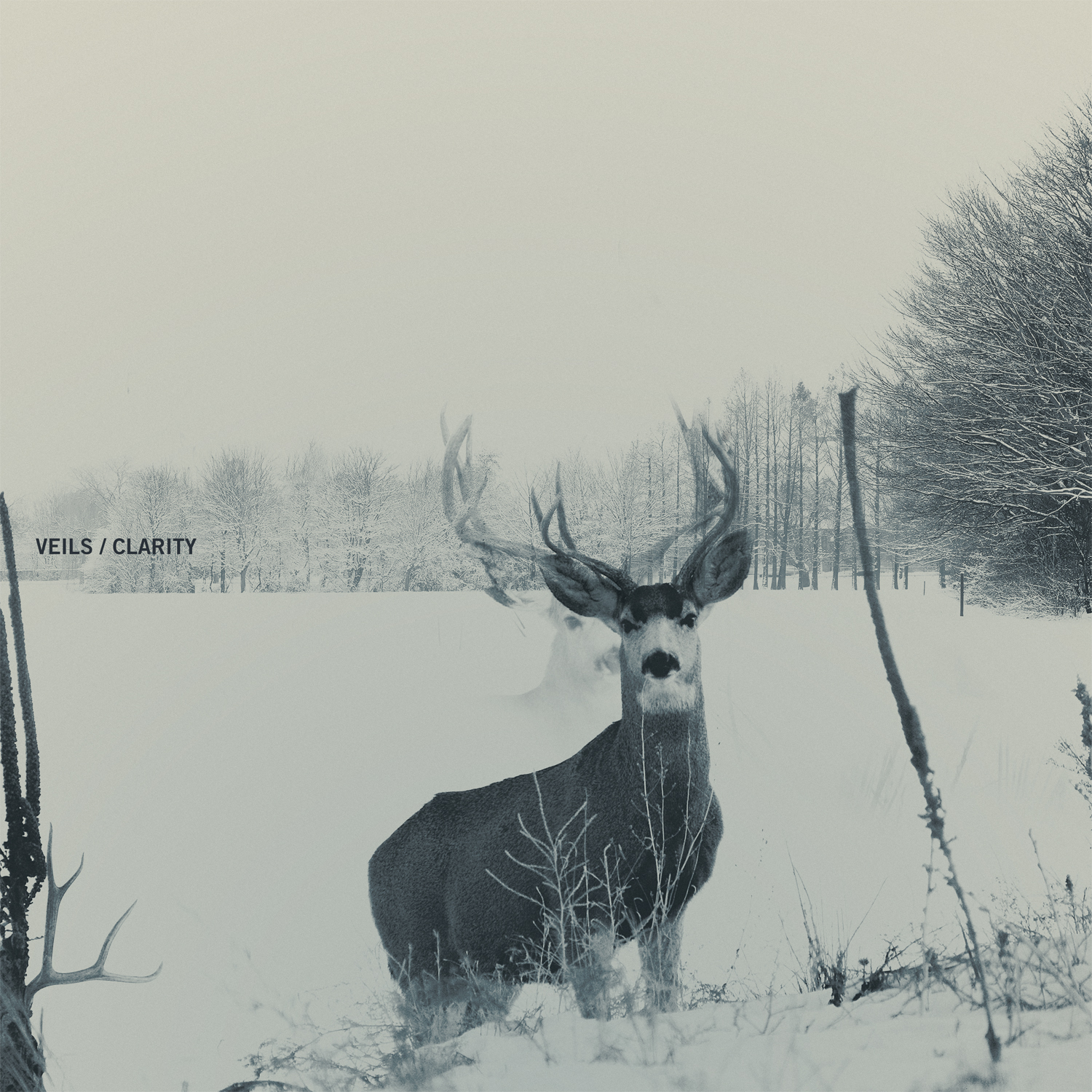 Veils // Clarity
Hardcore is a tricky genre these days. The way I see it, is that there are typically two schools of thought on the genre. There are die-hard skate punks that cling to the genre's past and relive it through their raw, spastic music. More heinously however, is the other school that is largely a cesspool of regurgitated ideas that act as little more than an excuse for breakdown after chugging breakdown. There are kids that will blindly accept music that is nothing more than this just so that they can throw down. While there is nothing inherently wrong with this, it has gotten unforgivably stale.
So I was pleasantly surprised when I heard Clarity the newest EP from UK hardcore band Veils. At first listen this EP has the best of both worlds. Their production style is so polished, you feel it in your chest when the bass drum hits, and the guitars sound so clean that it smacks of current hardcore trends. However, their songwriting is inherently old school. Tracks like "Caves (Anxiety)" have the signature rapid fire snare hits and the borderline shouted/screamed vocals. The passion is right there on the surface and it's felt on a visceral level. It's such a breath of fresh air how Veils brings the past and the present together and it blows my mind that the band is less than a year old.
You can stream or buy Clarity on their bandcamp page. The EP is also out on vinyl through Tangled Talk Records. You might end up stretching your funds a bit if you're going international, but this thing is definitely worth it.
…
BANDCAMP | TUMBLR | FACEBOOK | TWITTER
---
03/01/12
at 04:59pm via