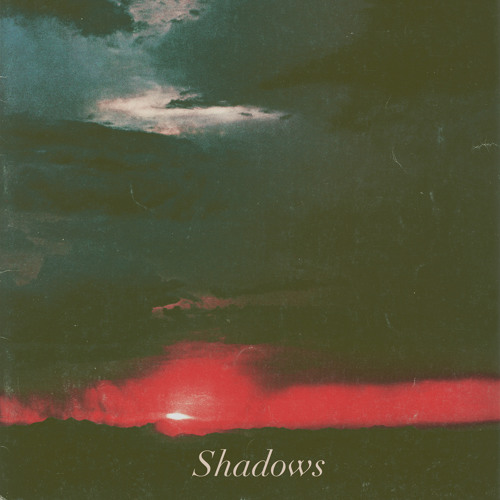 Maston // Shadows
I was first introduced to the music of Maston (first name: Frank) through his track "Young Hearts" which he submitted to the PORTALS/Chill Mega Chill Summer Mixtape. We all loved that track so much that we thought it was a strong enough note to end the mixtape on. Fast forward over half a year and we have Maston's new LP built around the promise of that fantastic track. All I can say is that I am in total awe of the songcraft evidenced on Shadows.
Back in 2010 The Morning Benders released a track that I'm sure many of you have heard called "Excuses." Damn, what an amazing track. It was far and away my favorite song released that year and I listened to it hundreds of times. It was an expertly crafted homage to Phil Specter's 1960's-era genius that created a thick wall of sheer pop music glory. I say this because I have been grieving the band's devolution to POP ETC., a cartoonish shadows of what they once were. When I listened to Maston's Shadows I was elated to hear a similarly rich nod to 1960's pop music that showed great attention to detail and lush instrumentation. It took me right back.
Now I'm not saying that Maston sounds exactly like The Morning Benders because he doesn't. Maston's reach exceeds the typical 1960's pop influences by incorporating elements of psych, true surf, and even exotica in places. It's a richly textured album that presents itself as a tightly conceived whole. Even the instrumental interludes thrill. When an artist throws a few instrumental tracks on an album like this they are typically more or less throwaway or filler, but on Shadows these bits are almost the best part. Throw some dust on top of them and they would be a few vinyl crackles away from being a true find on a thrift store record shelf. It's not often that I fall so in love with an album upon first listen, but Maston has caused me to do just that. Look for this thing to pop up here again come year-end list season. I'm calling it now.
…
BANDCAMP | SOUNDCLOUD | FACEBOOK | TWITTER
---
02/27/13
at 05:40pm via